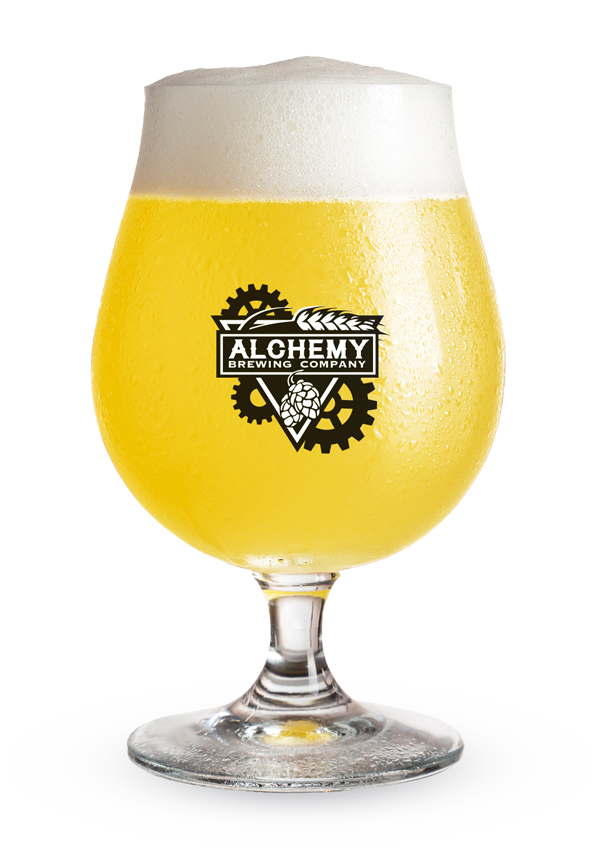 —
Just Crush It
Citrus Pale Ale | ABV 5.4% | IBU 35
This pale ale is light in body, but heavy in citrus punch. Notes of lime and grapefruit are imparted from the double dry hop additions of Equinox and Tahoma. so delicious you might " Just Crush it".​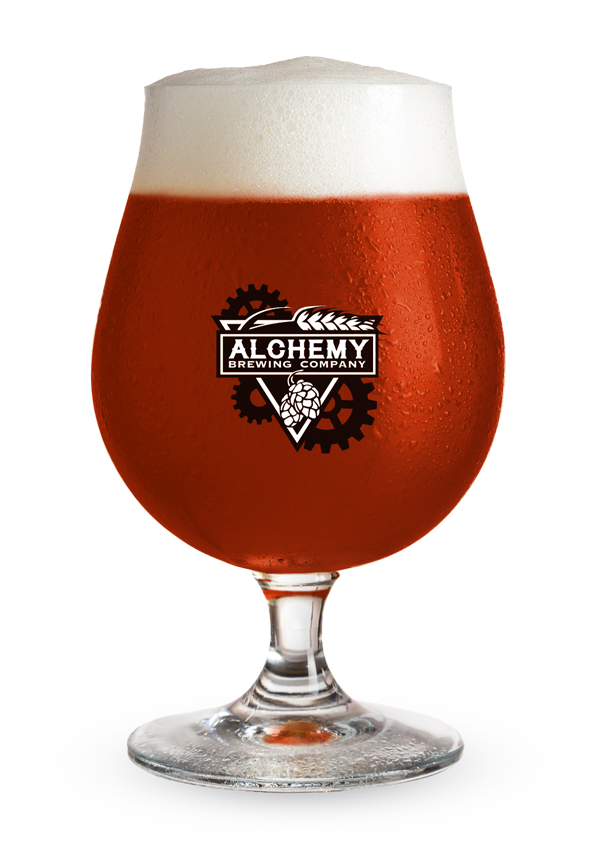 —
SugarBush
RED MAPLE ALE | ABV 5.7% | IBU 24
That's right, everyone's favorite maple ale is back. We brewed a classic Irish red ale and infused it with just the right amount of maple syrup and real maple extract.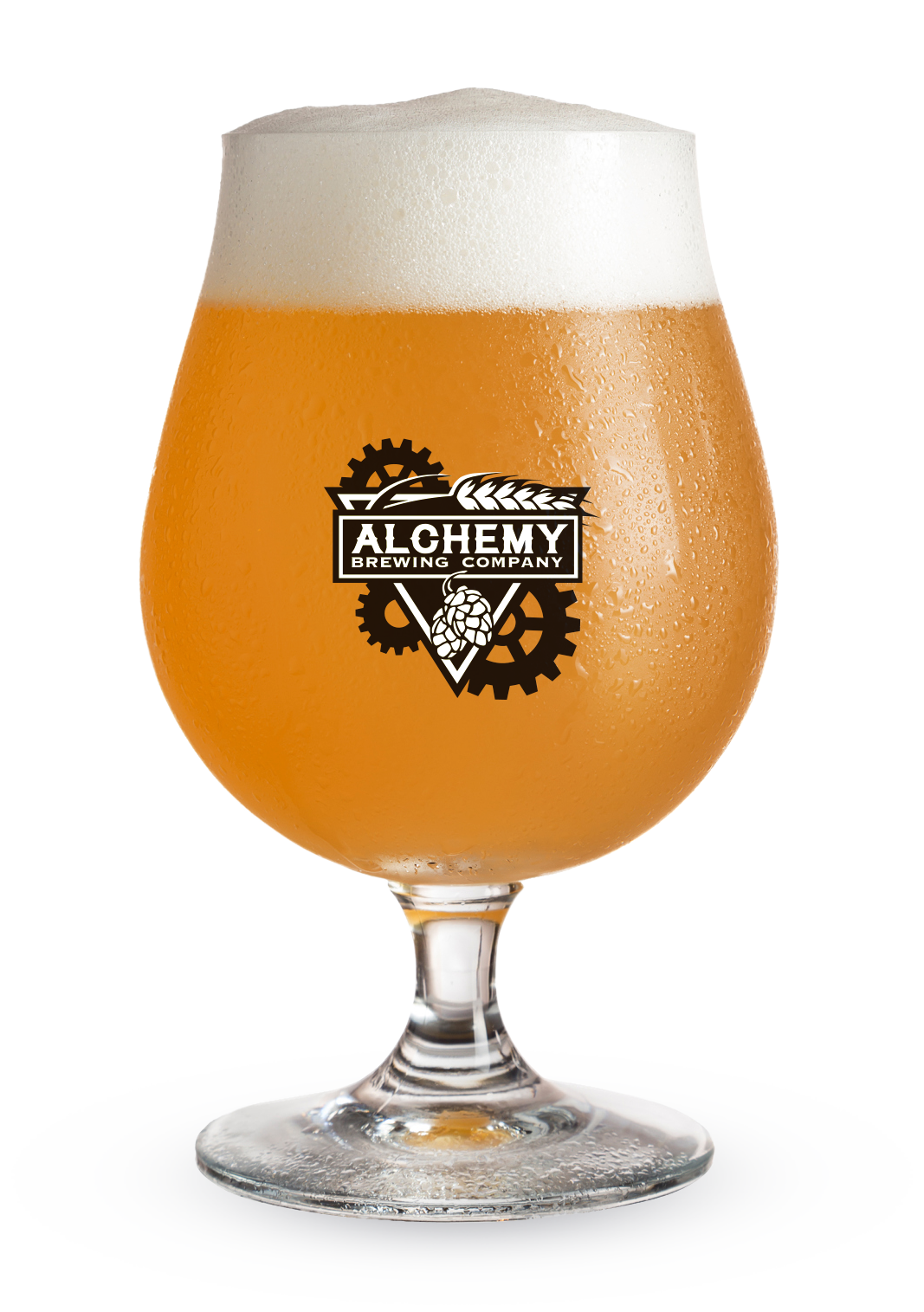 —
Broken Resolution 
HAZY IPA | ABV 6.5% IBU 34
This is our signature Hazy IPA. Oat and wheat malt create a perfect canvas for an explosion of Mosaic and Athanum hops. This beer embodies the Alchemy spirit.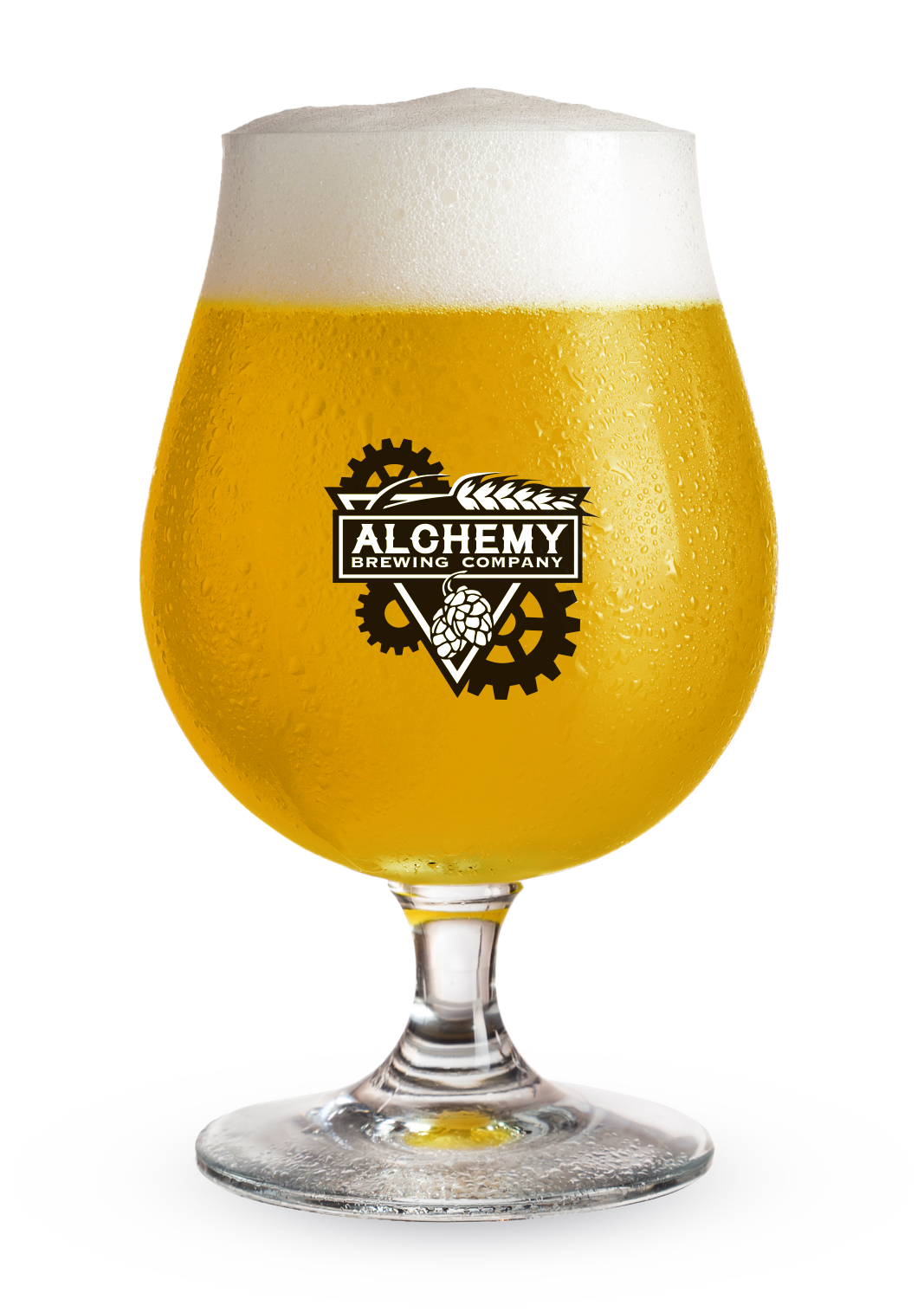 —
Peelout
HAZY GRAPEFRUIT LAGER | ABV 4.6% | IBU 20
Brewed using our house Mexican lager yeast and fermented on 80lbs of grapefruit puree, we then dry hopped with Summit hops for an amazingly hazy and fruity treat.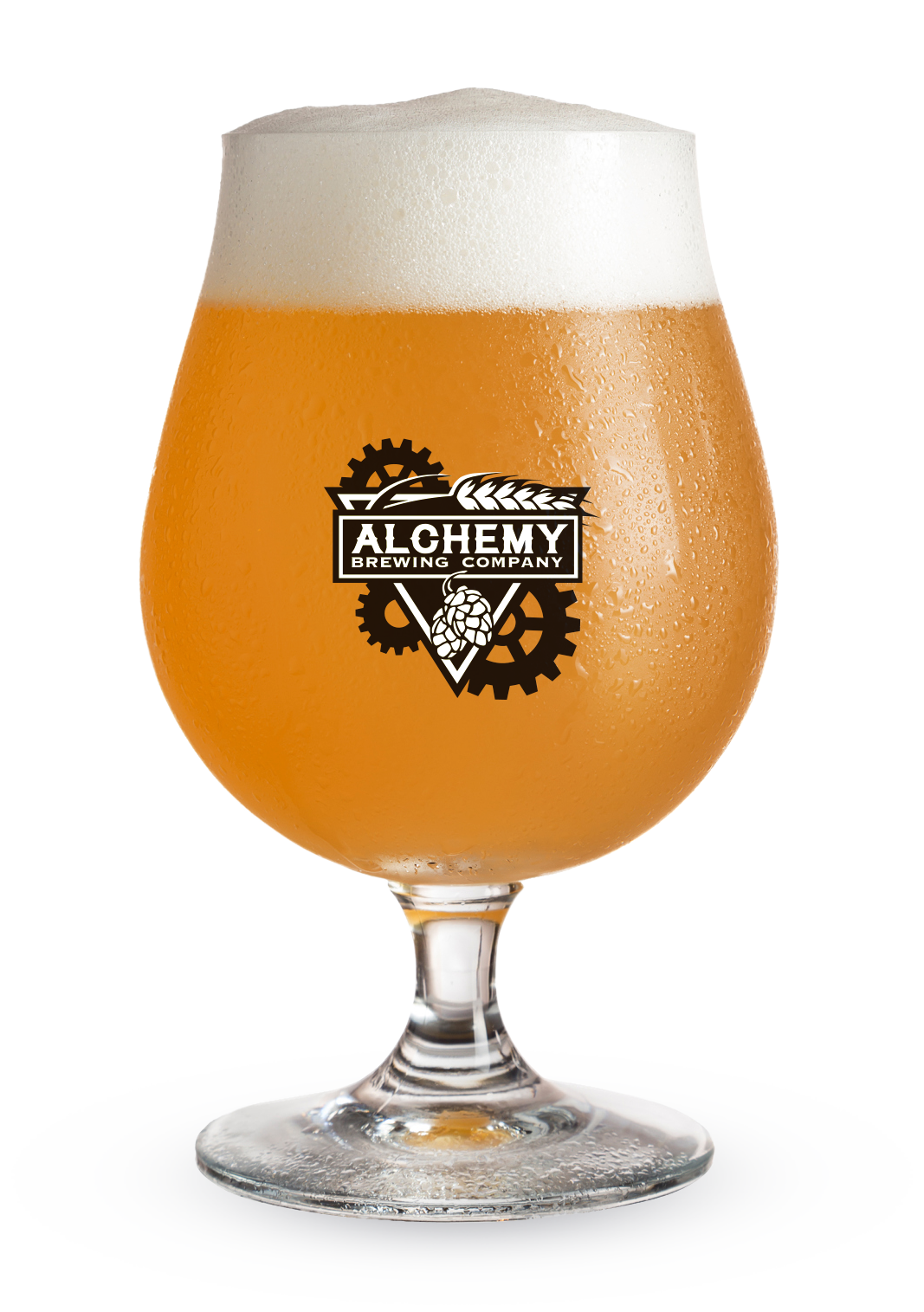 —
Strawberries & Cream
STRAWBERRY & VANILLA CREAM ALE  | ABV 4.7%  IBU 8
Smooth and creamy, this beer is deliciously decadent. Fermented with strawberry puree, vanilla and lactose.​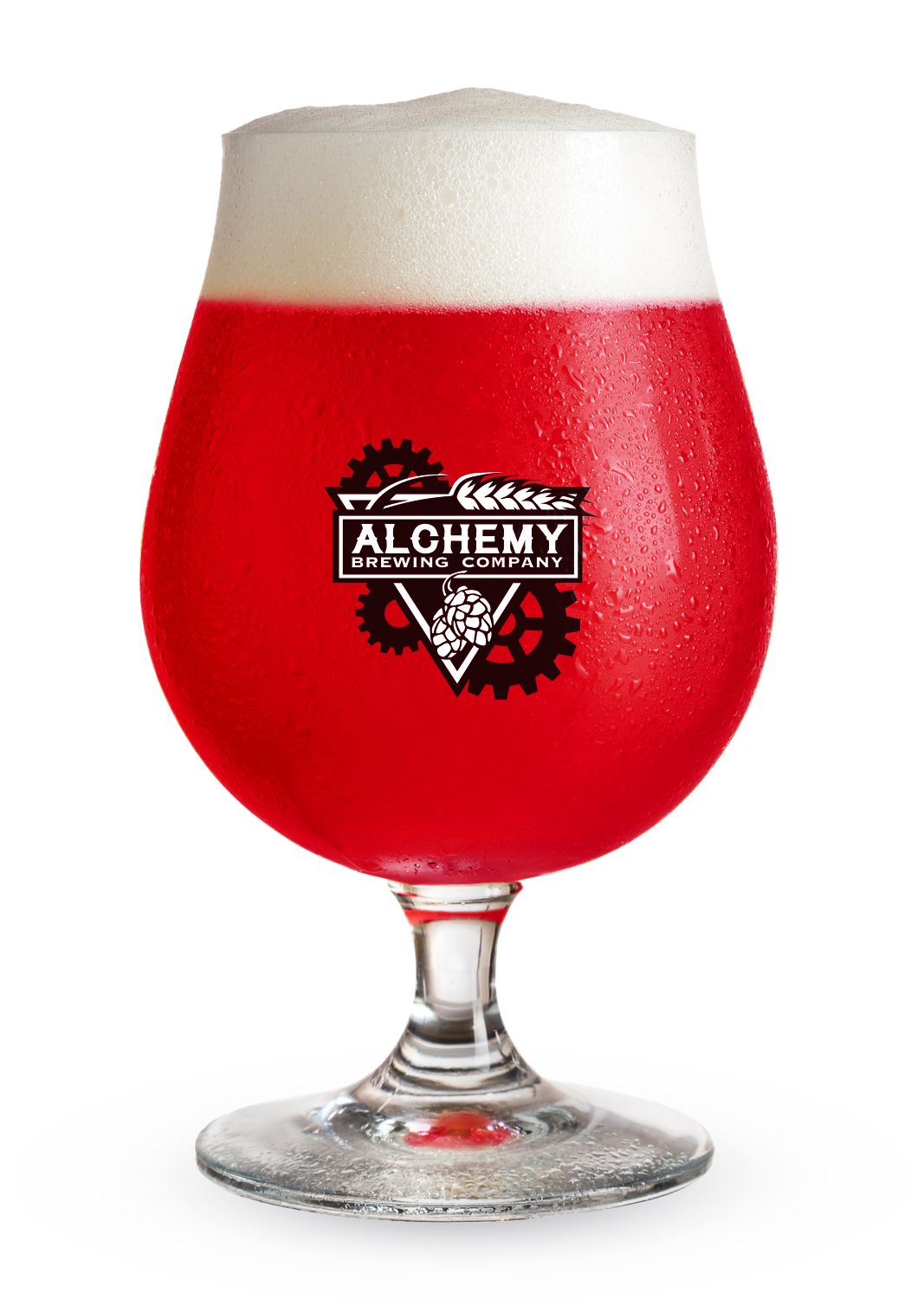 —
Blue Velvet
 HASKAP &VANILLA CREAM ALE | ABV 5.5% | IBU 6
Sweet and tart honeyberries (haskap) come together with vanilla and a touch of milk sugar to create a smooth silky cream ale. Definitely a must try.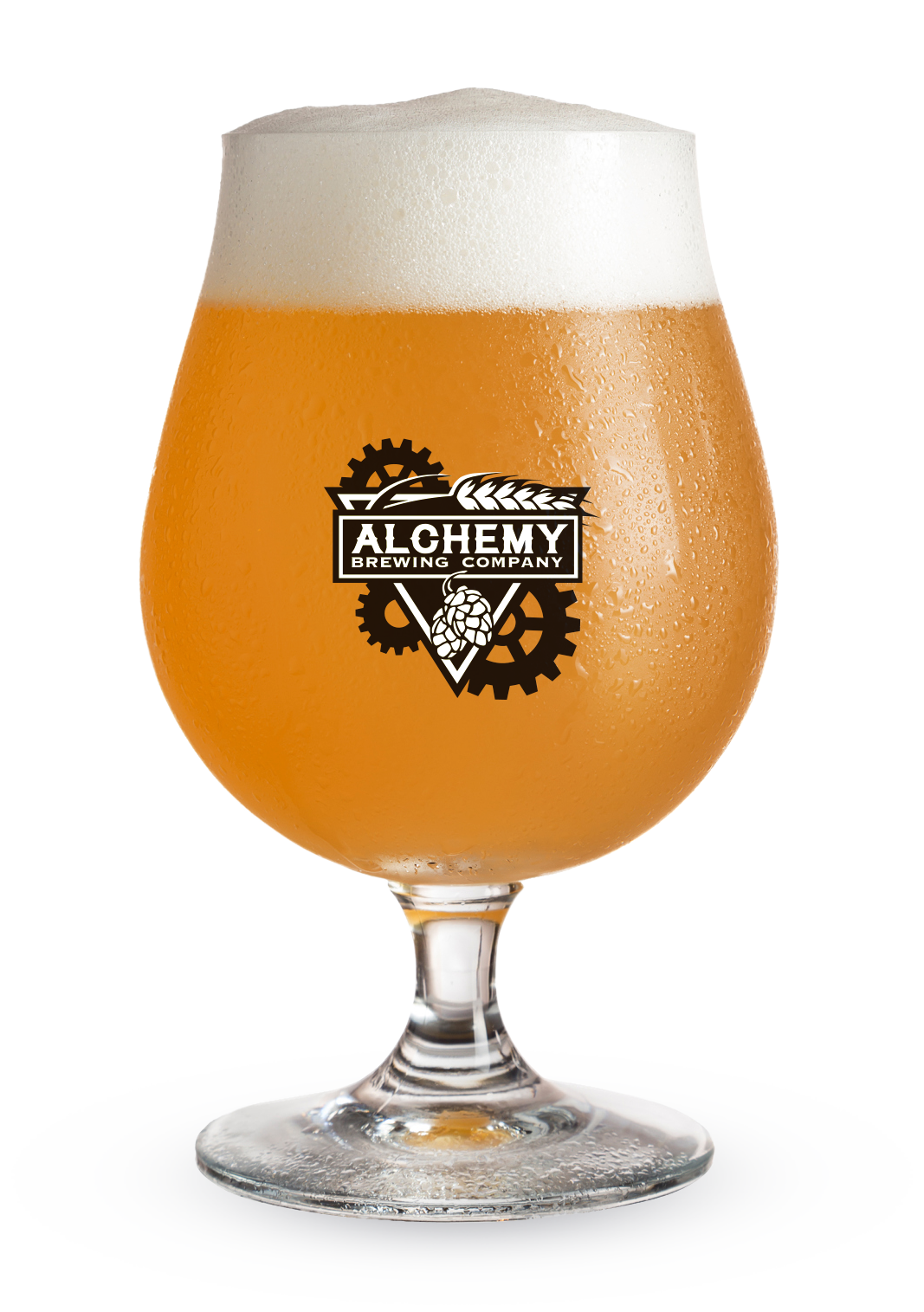 —
Resting Beach Face
STRAWBERRY & BASIL GOSE  | ABV 5% IBU 21
The perfect lazy summer patio beer. Lightly salted with a subtle sour tartness that brings out bright strawberries and a hint of fresh basil.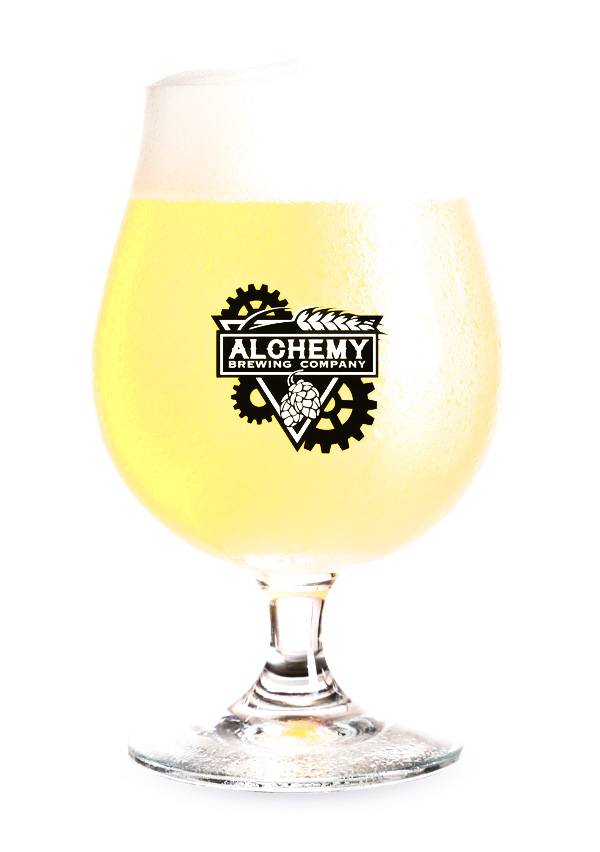 —
Bad Hombre
MEXICAN LAGER |  ABV 4.8% IBU 12
IT'S BACK !! This easy drinking cerveza is light and refreshing. The only thing missing is the beach.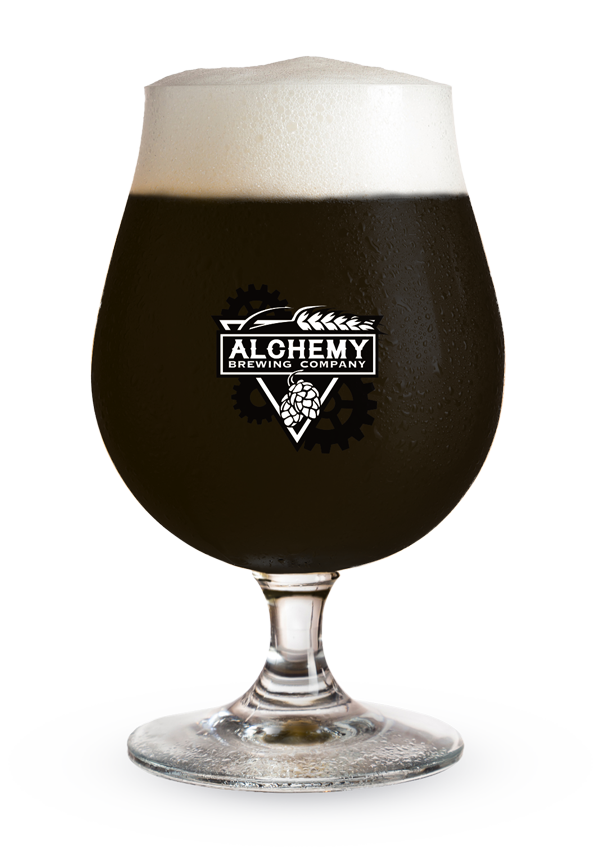 —
White Rabbits
SMOKED PORTER | ABV 6.2% | IBU 40
Brewed using chocolate malt, Caramel Hell malt and a touch of smoked malt to give a subtle smokiness along side rich chocolate notes.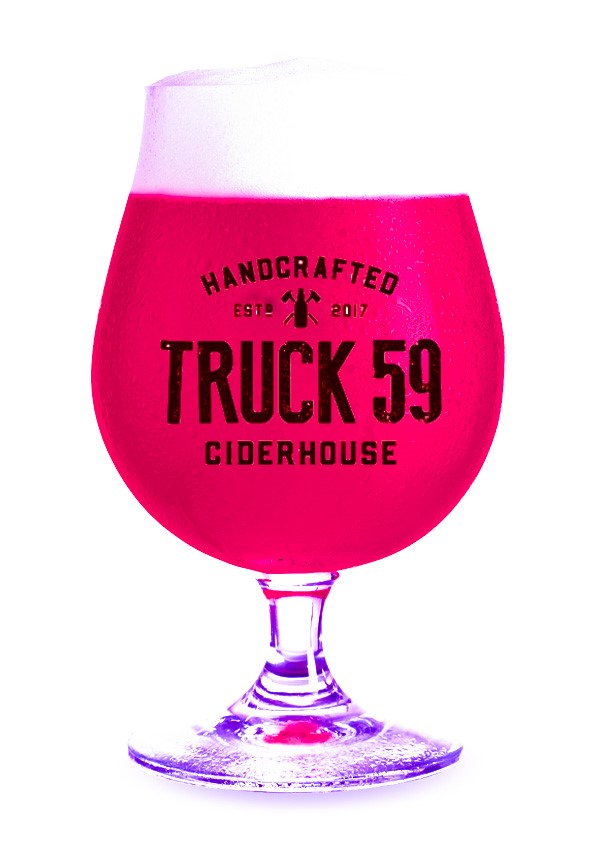 —
Rotating Selection
TRUCK 59 CIDER | ABV 5.5 – 6.6%
Our friendship with Truck 59 started at FestofAle in Penticton and since then we've been bringing their delicious ciders to Kamloops. We always try to switch things up and bring you their newest flavours. 
—
Ragnar
WEST COAST DOUBLE IPA | ABV 8.2% IBU 55
From Norway Ragnar headed West and conquered the West coast… IPA. Brewed in a classic double IPA style using Kveik yeast and dry hopped with West coast hops.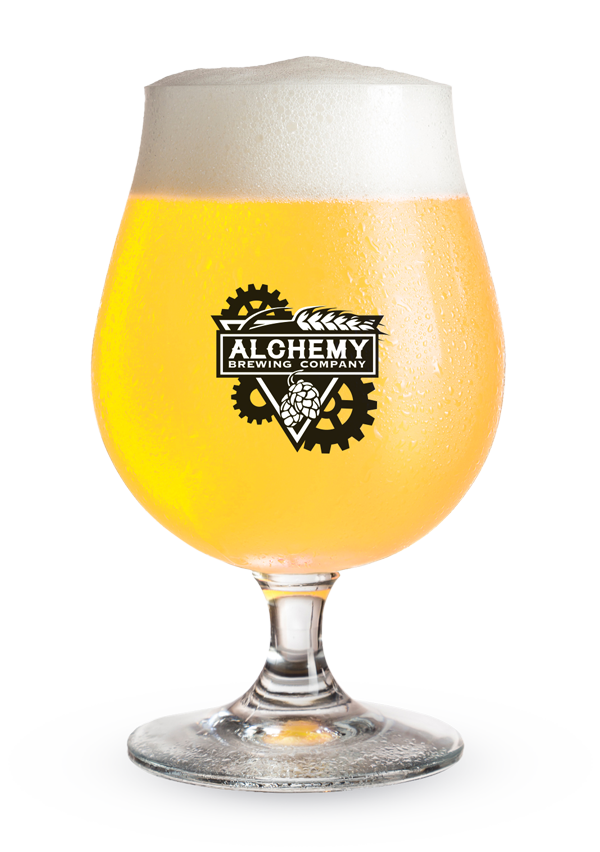 —
Jolly Rancher
SOUR GREEN APPLE RADLER | ABV 5.5% IBU 15
This green apple radler was made using local apple juice and fermented with Lactobacillus to give it a tart finish.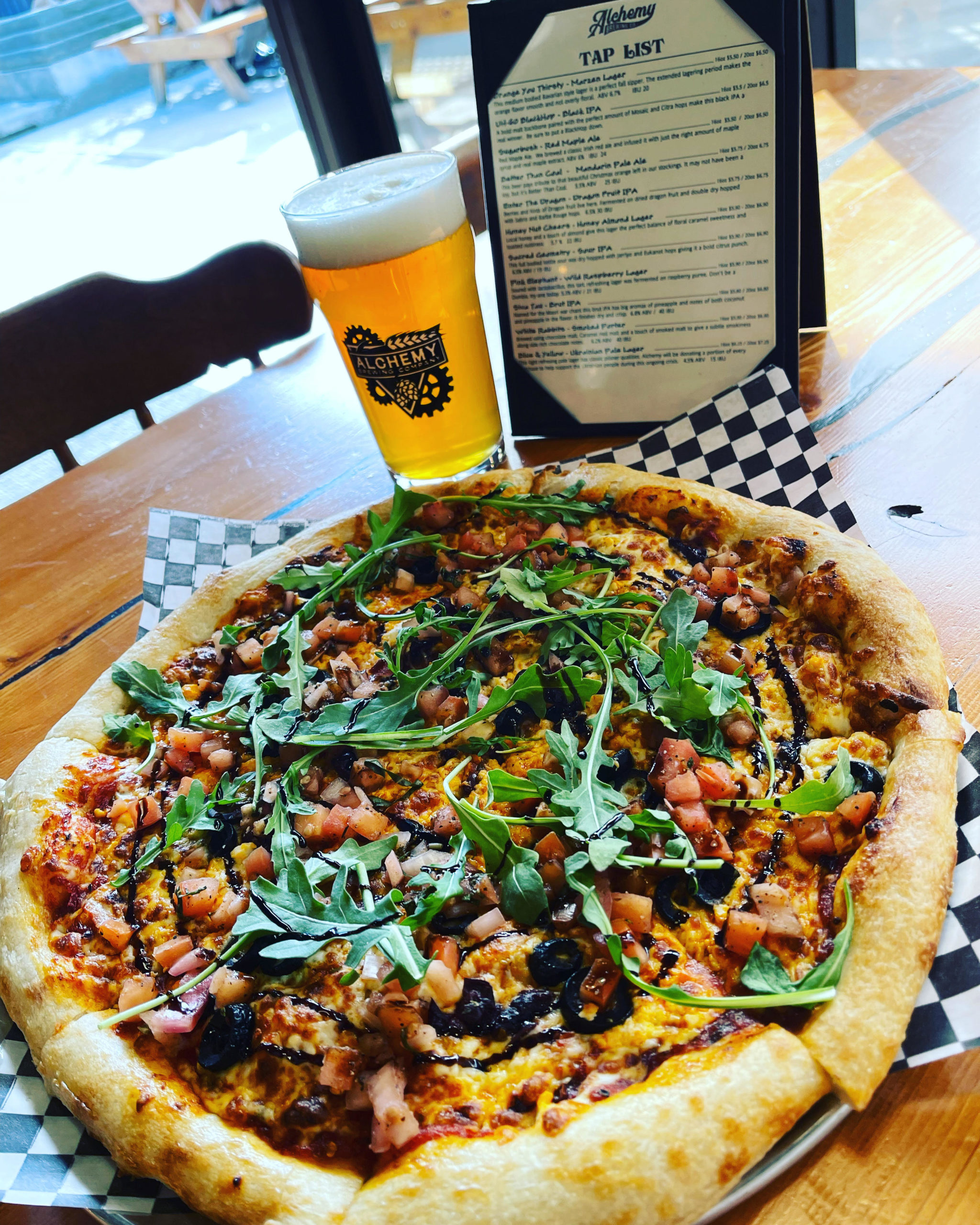 —
ALCHEMY PIZZA
Brick oven, fire cooked pizza
At Alchemy Brewing we feel that the best pizza's start with simple ingredients cooked with fire. We may get crazy with some of our creations, but we always deliver quality first.
We care about big flavor and doing things the right way makes all the difference.
—
ALCHEMY WINGS
SMOKED WINGS :  Photo – Nacho Cheese
Kamloops Favorite wings !!
Dry rubbed, smoked and fried crispy with your choice of one of our many flavors.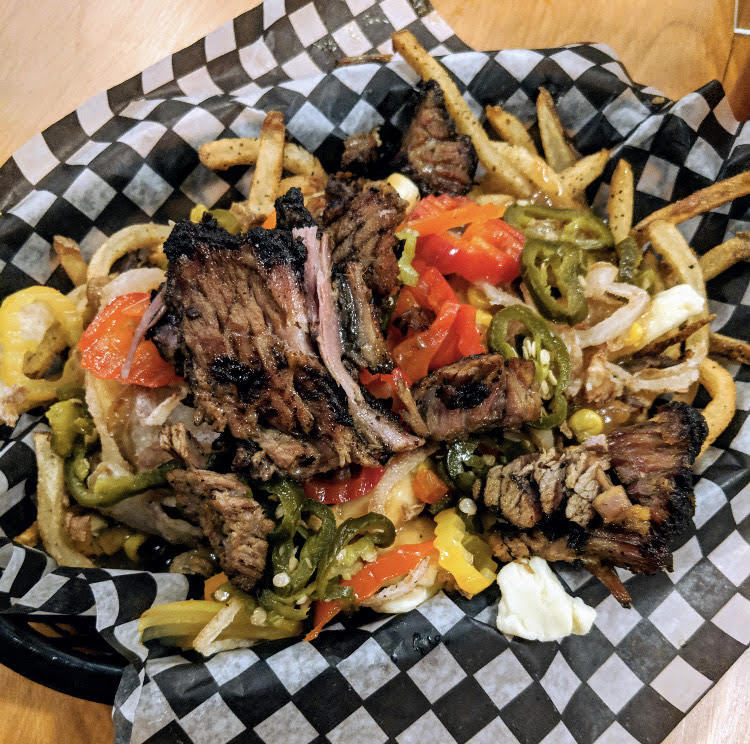 —
ALCHEMY FRIES
DISCO FRIES
Disco Fries are our take on Poutine incorporating our smoked BBQ.  We use only fresh hand cut shoestring fries.
Try the BBQ Throwdown, or go basic, you wont be disappointed. 
Visit Us
We are located in the heart of downtown, Kamloops.
Store Hours
Sunday & Monday: closed
Tuesday - Thursday: 3pm - 10pm
Friday: 3pm - 12am
Saturday: 2pm - 12am