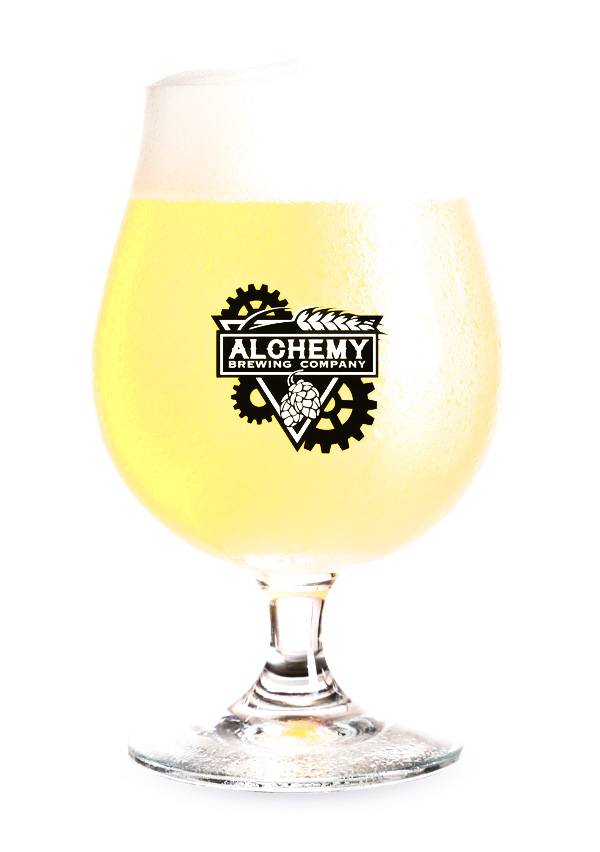 —
Bad Hombre
MEXICAN LAGER | ABV 4.8% | IBU 12
This easy drinking cerveza is a light and refreshing pilsner style lager.  Grab a 4-pack, or Crowler and head to the beach.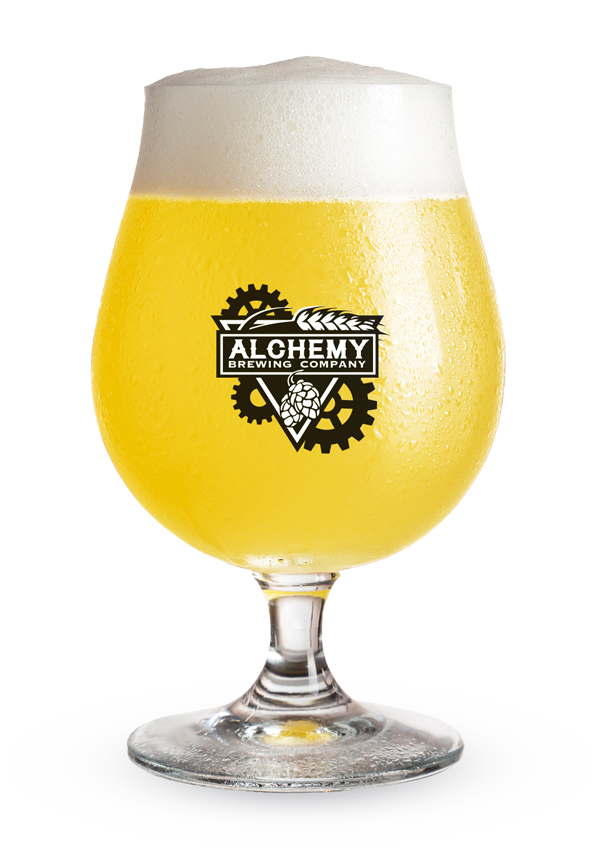 —
My Kryptonite
Dry Hopped Sour  | ABV 5.5% IBU 21
Light bodied kettle sour double dry hopped with Idaho 7 and Citra.  Pucker up and let this beer become your greatest weakness.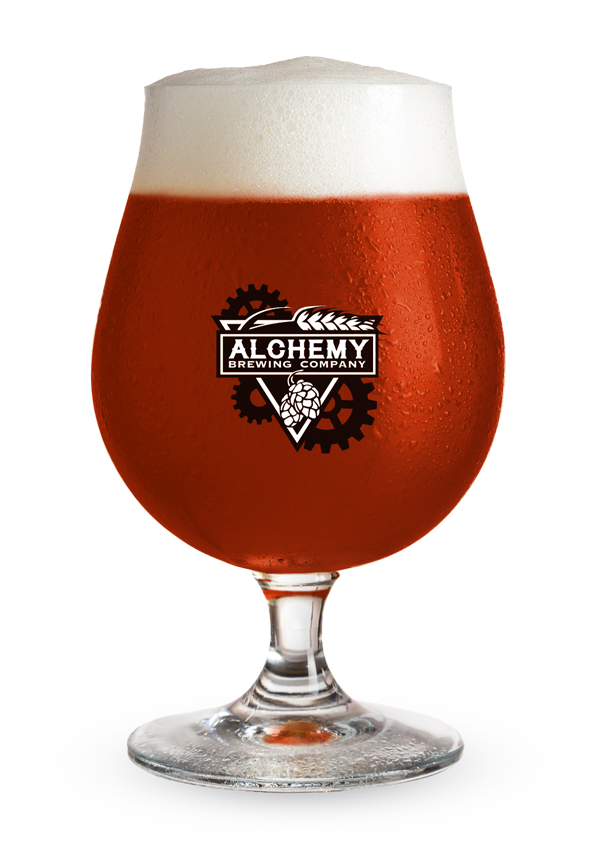 —
Plum Bonkers 
Plum and Fresh Hop Sour | ABV 5.4%
IBU 0
All local ingredients. Brewed with local grain from Gambrinus, fresh hops grown locally and fermented on local plums. This is a true harvest sour.​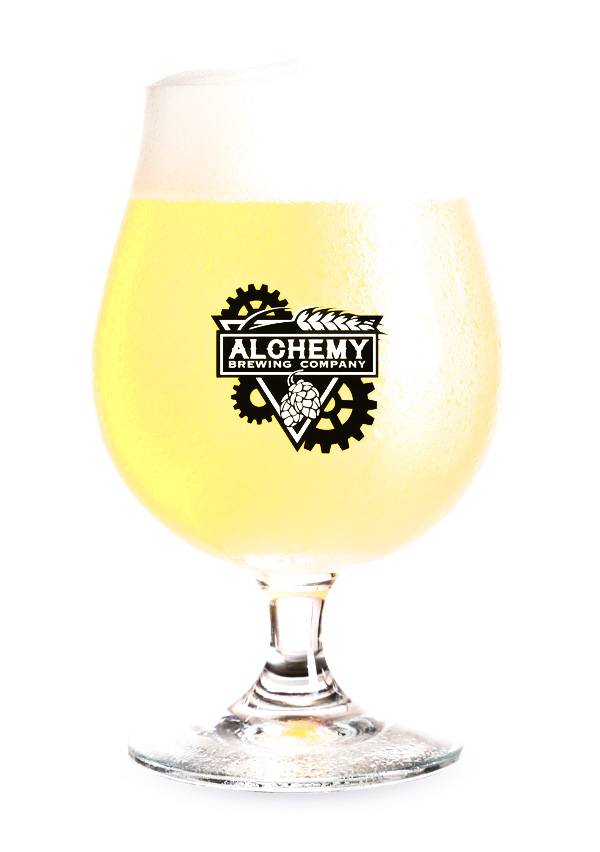 —
Just Crush It
Citrus Pale Ale | ABV 5.4% | IBU 40
Bursting with lime and lemon notes this pale ale got a huge dose of both Simcoe and Vic Secret.  The result is our most crushable beer to date.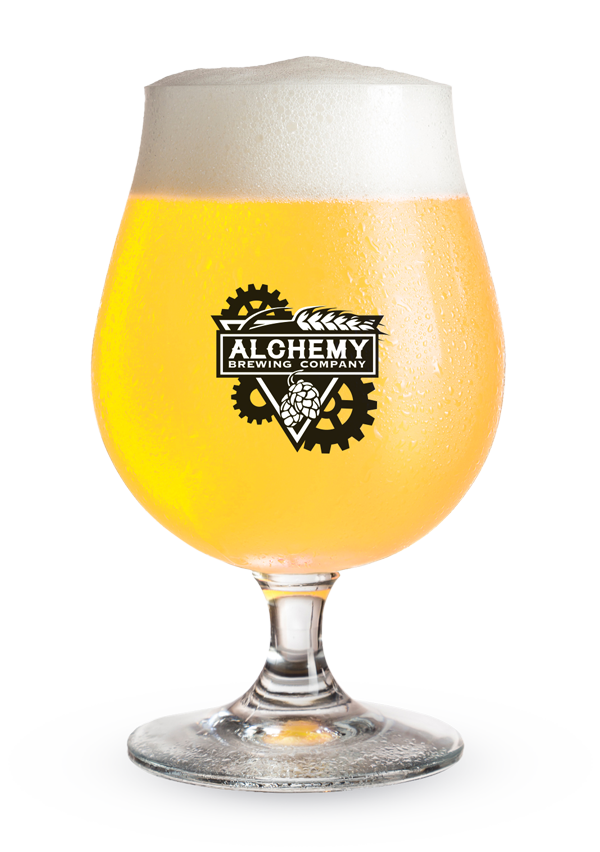 —
Lookin' Sharp
AMARILLO SAISON  | ABV 8%  IBU 33
We dressed this big saison up with light malt character and hopped the heck out it with Amarillo hops.  It's a beauty.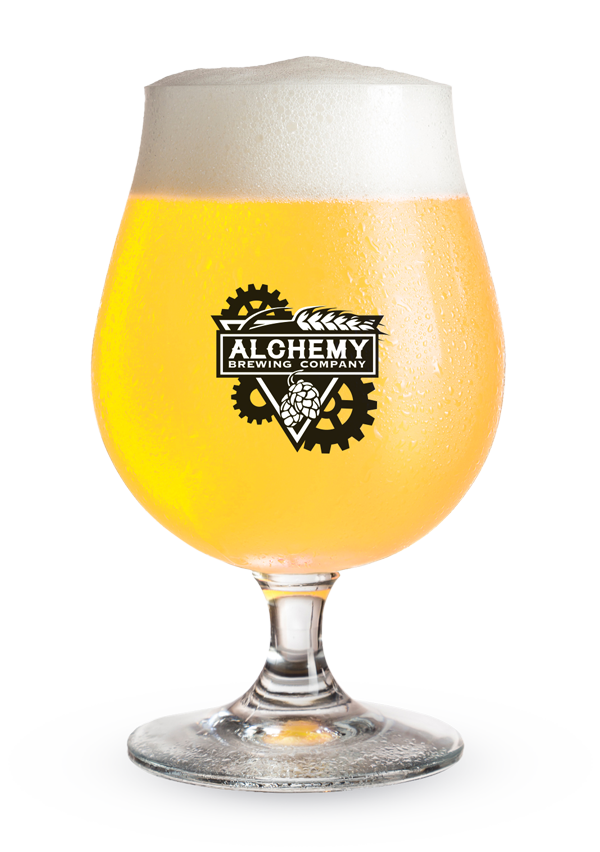 —
Broken Resolution
 Hazy IPA | ABV 6.3% | IBU 34
This is our signature Hazy IPA. Brewed with oat and wheat to create a perfect canvas for an explosion of citrusy hops. We loaded it up with Mosaic and Athanum hops. this beer embodies the Alchemy spirit.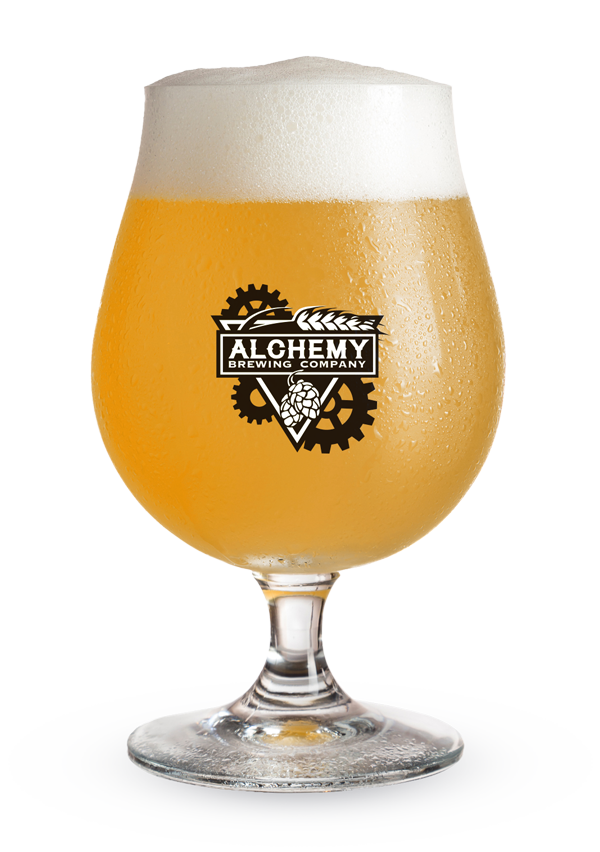 —
Epic
Custom Hotrod IPA  | ABV 6.3% IBU 20
Inspired by the boys at Epic Customs, this Custom, one off IPA  balances performance and handling and features a double dose of Eclipse hops.  This one is going fast.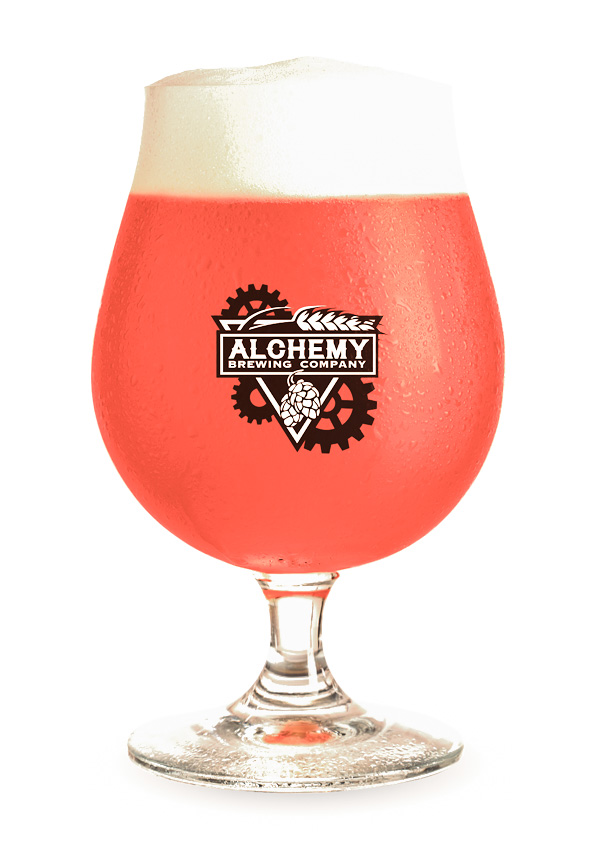 —
Dirty Love
Strawberry Blonde Ale | ABV 5.2% IBU 20
Our classic blonde ale all gussied up with a healthy dose of strawberry puree. Medium bodied with a clean finish.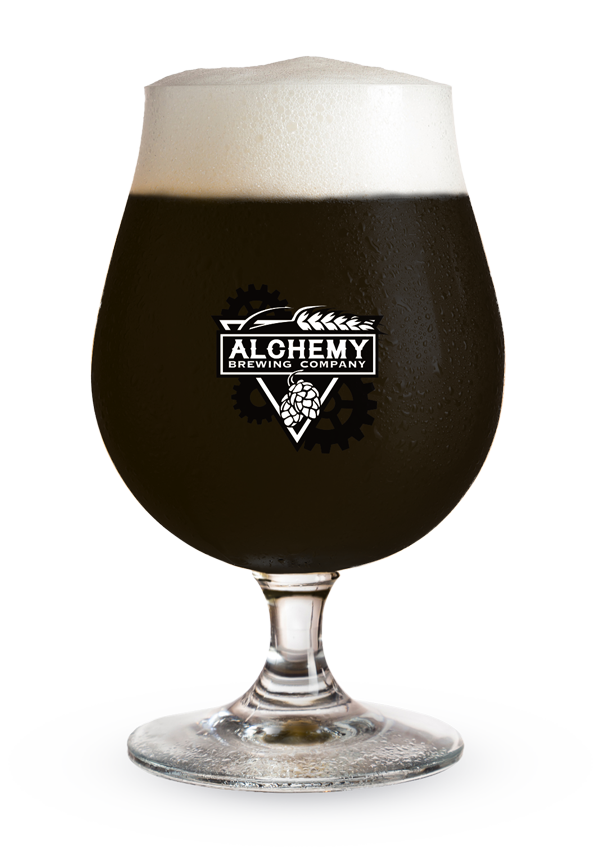 —
Cosmic Abyss
COFFEE AND CHOCOLATE MILK STOUT | ABV 6.8% | IBU 49
Dark roasted malt blends with espresso beans and Cocoa nibs in a stout that is all about darkness. A touch of milk sugar keeps this beer from being overly bitter.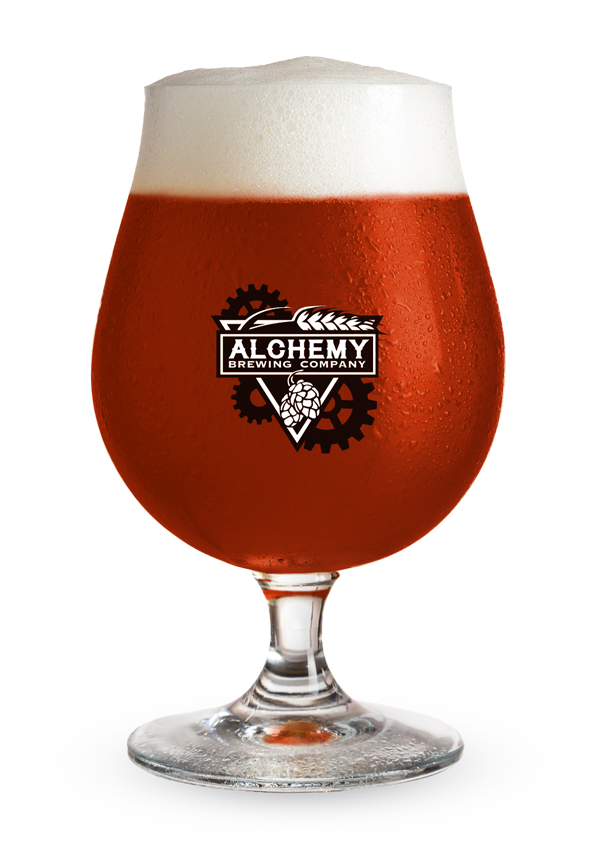 —
SugarBush
Red Maple Ale  | ABV 6% IBU 25
Our red maple ale has become a staple of our line up.  Full bodied with just the right balance of maple syrup.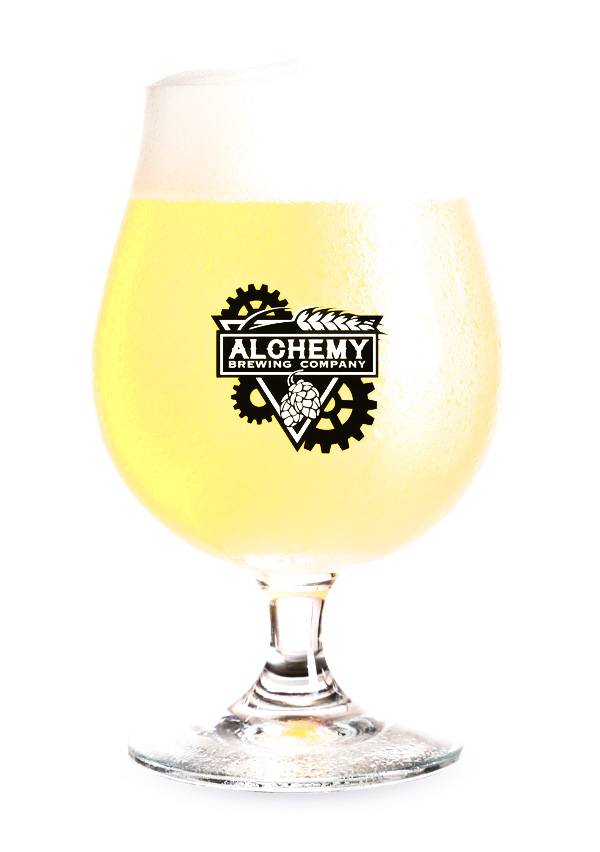 —
Little Witty Kitty
BELGIAN WITBIER  | ABV 3.8%      IBU 14
Classic Belgain witbier with notes of coriander and light citrus. This beer is super light, refreshing and with a low ABV it keeps the party going.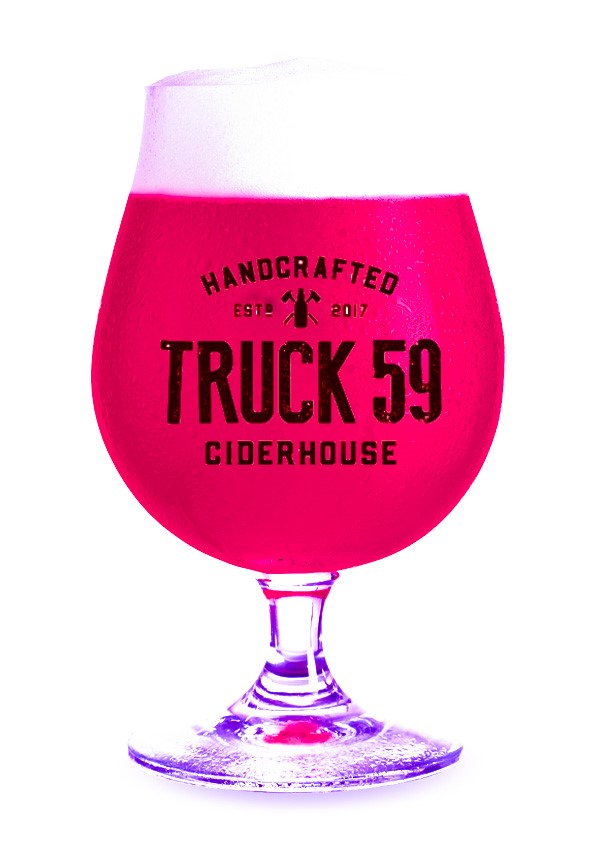 —
Rotating Selection
TRUCK 59 CIDER | ABV 5.5 – 6.6%
Our friendship with Truck 59 started at FestofAle in Penticton and since then we've been bringing their delicious ciders to Kamloops. We always try to switch things up and bring you their newest flavours.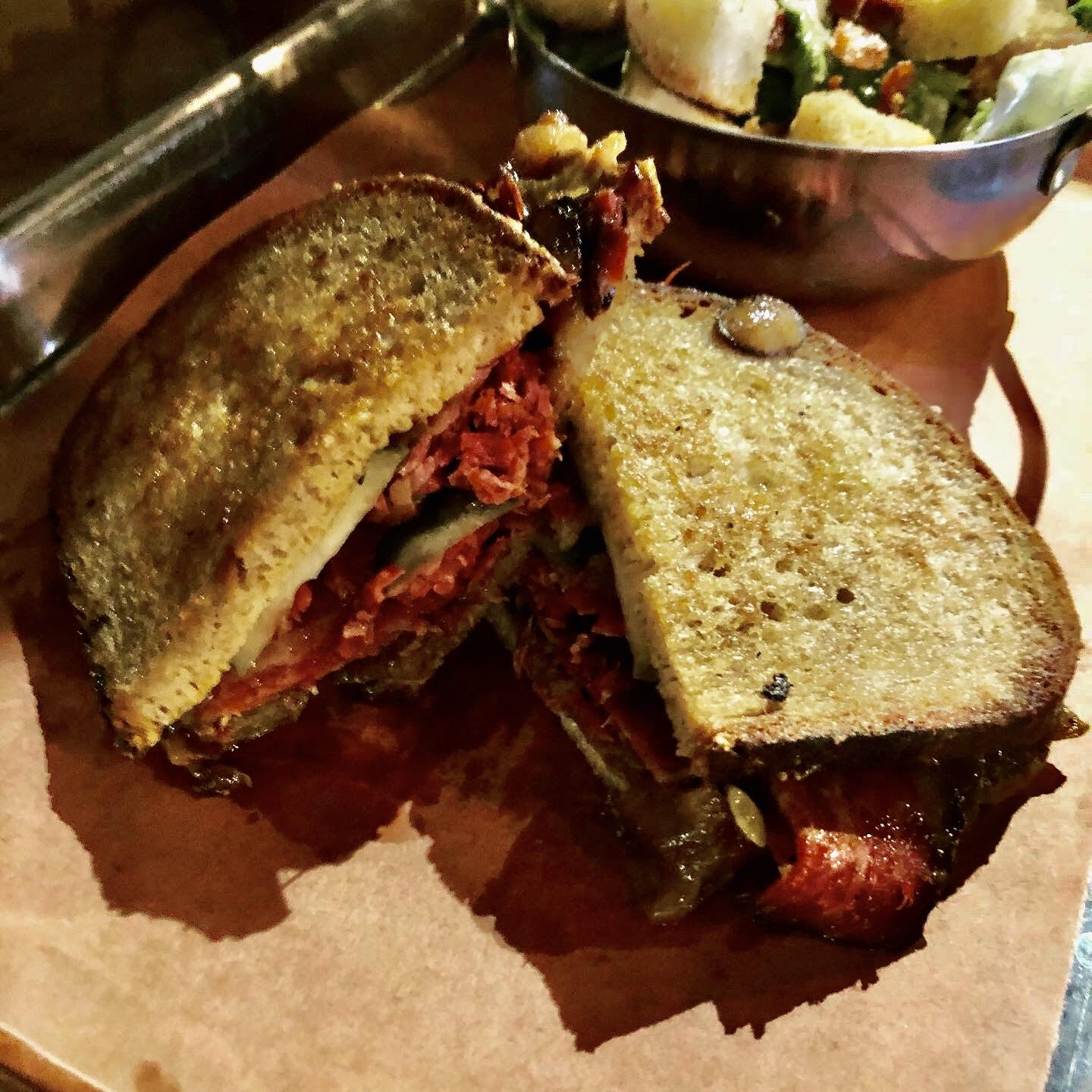 —
Mike's Montreal Style Grilled Pastrami
Mike's time in Montreal was well spent. House cured and smoked pastrami piled high with caramelized onions and pickle. Served on German rye with beer mustard. Add Cheese $1.50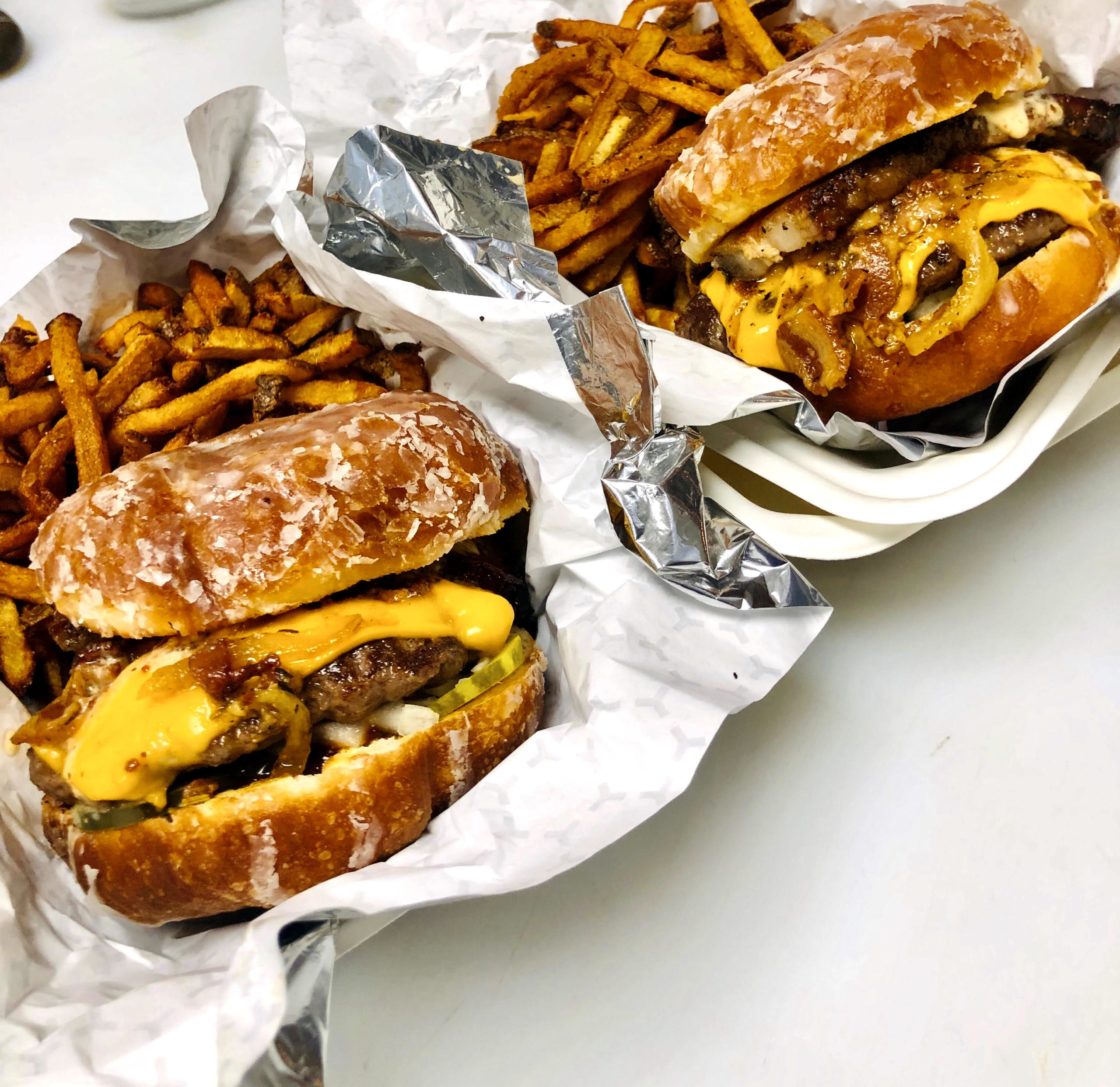 —
Alkemist Burgers
GLAZED AND CONFUSED
Served on a brioche donut made fresh in house and topped with pork belly, bacon jam, American cheese, diced onion, pickle slices and Alchemy white and sweet BBQ sauce. 
We made everything from scratch, so this burger would be spectacular.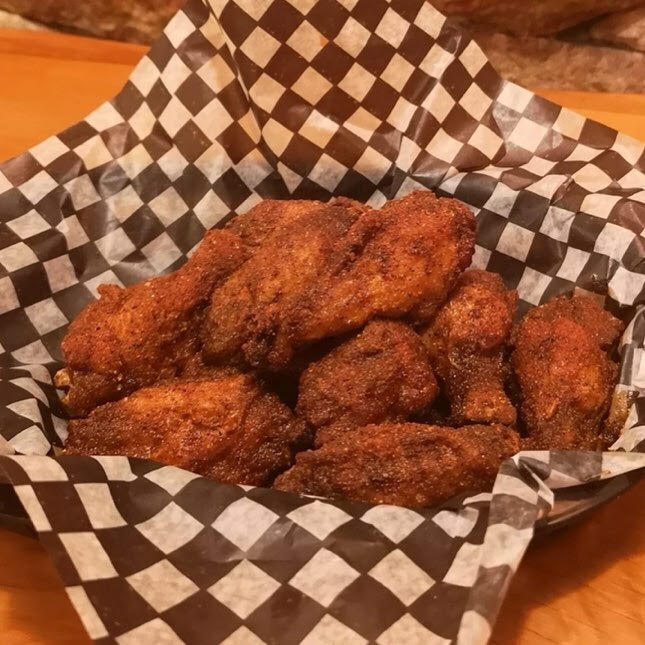 —
ALCHEMY WINGS
SMOKED WINGS
Kamloops Favorite wings !!
Dry rubbed, smoked and fried crispy with your choice of one of our 13 sauces.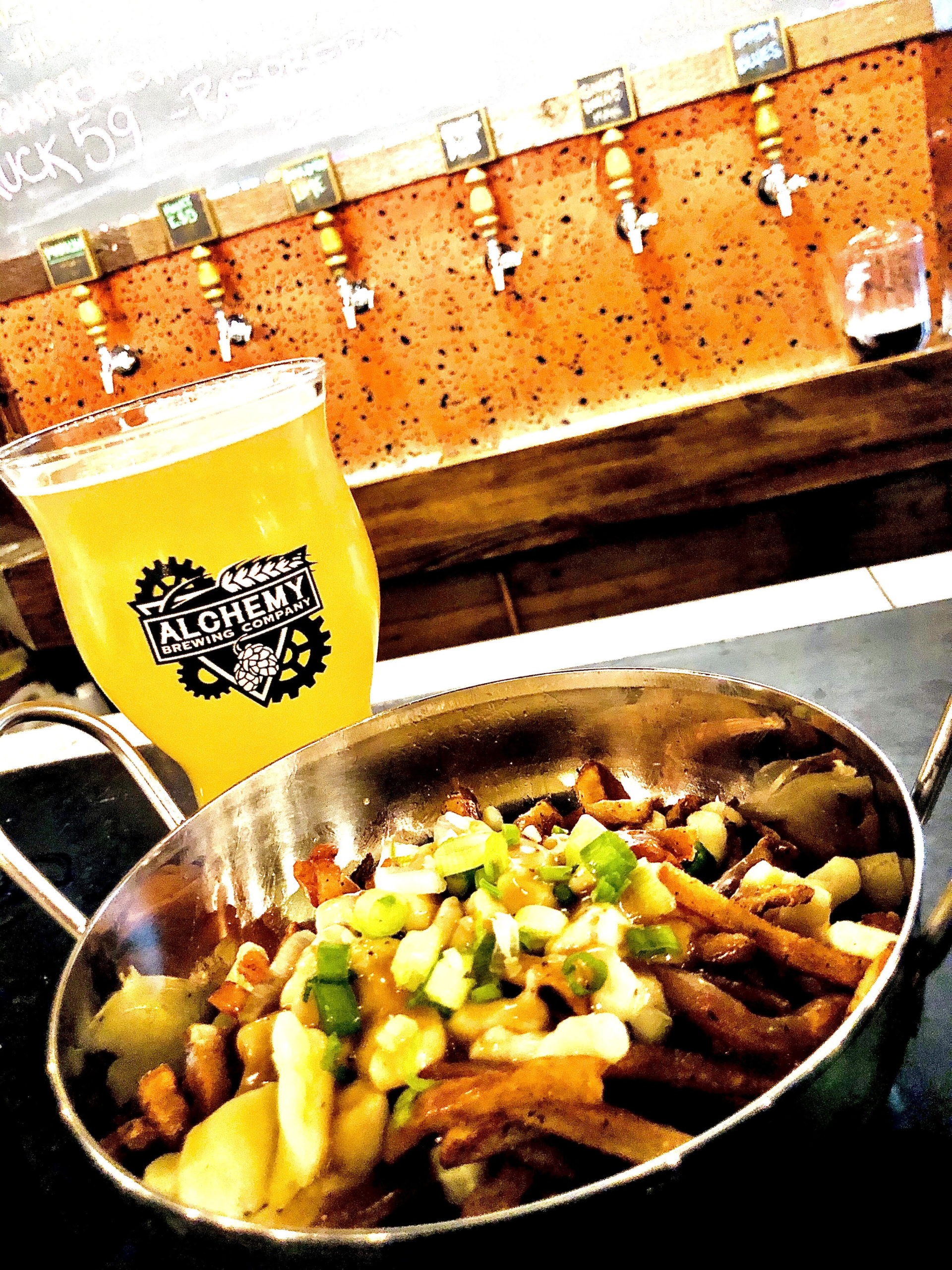 —
ALCHEMY FRIES
DISCO FRIES
House-cut fries, cheese curd, gravy and green onion.
Order the basic, or build your own from our list of additional toppings.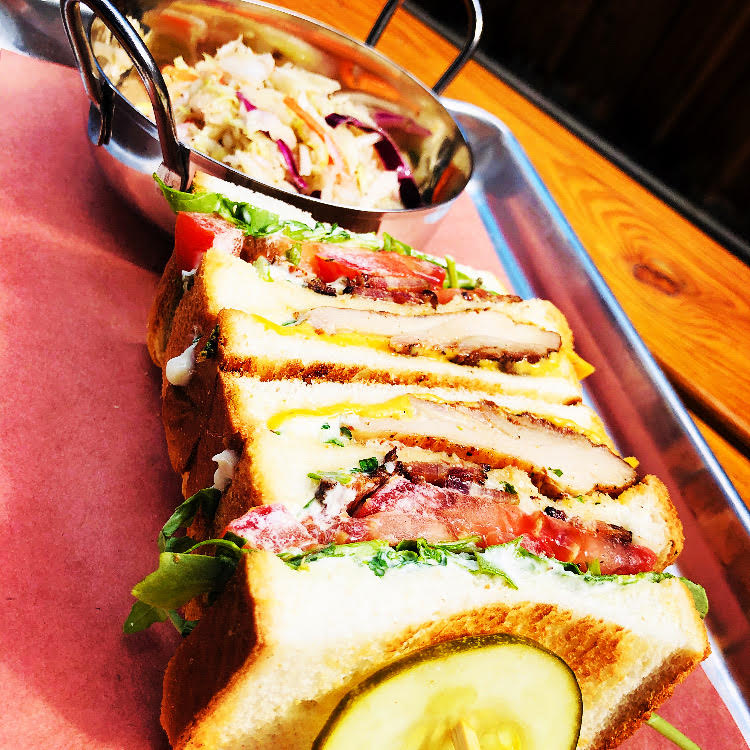 —
SMOKEHOUSE CHICKEN CLUB
Smoked chicken thigh layered with house cured and smoked bacon, fresh tomato, American cheese, arugula and herb mayo on toasted Texas style toast.
You won't find anything like this anywhere but here.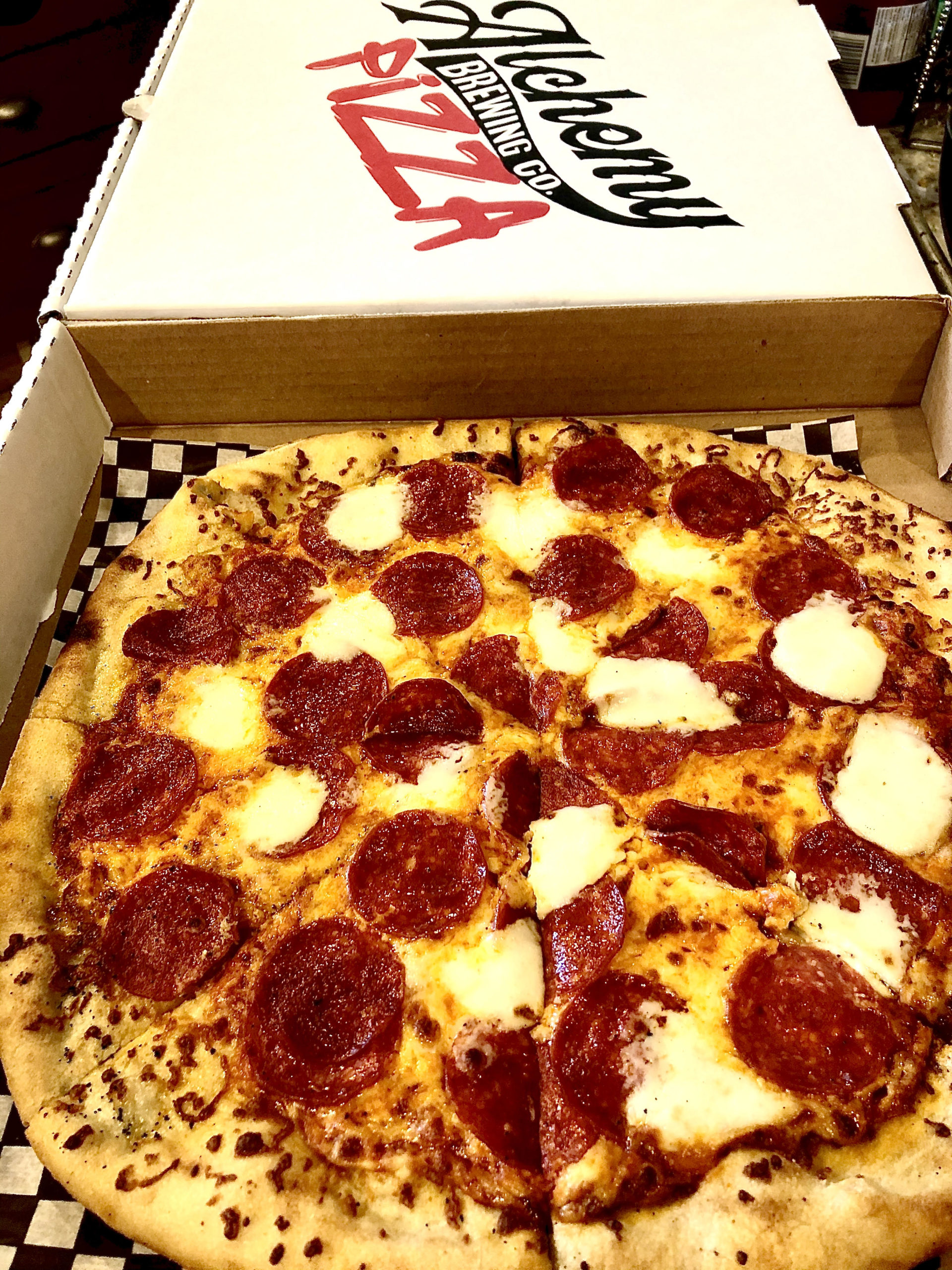 —
ALCHEMY PIZZA
Brick oven, fire cooked pizza
At Alchemy Brewing we feel that the best pizza's start with simple ingredients cooked with fire. We may get crazy with some of our creations, but we always deliver quality first.
Kamloops most authentic Italian pizza.
Visit Us
We are located in the heart of downtown, Kamloops.
Store Hours
Sunday & Monday: closed
Tuesday - Thursday: 3pm - 10pm
Friday - 2pm - 10pm
Saturday: 2pm - 10pm