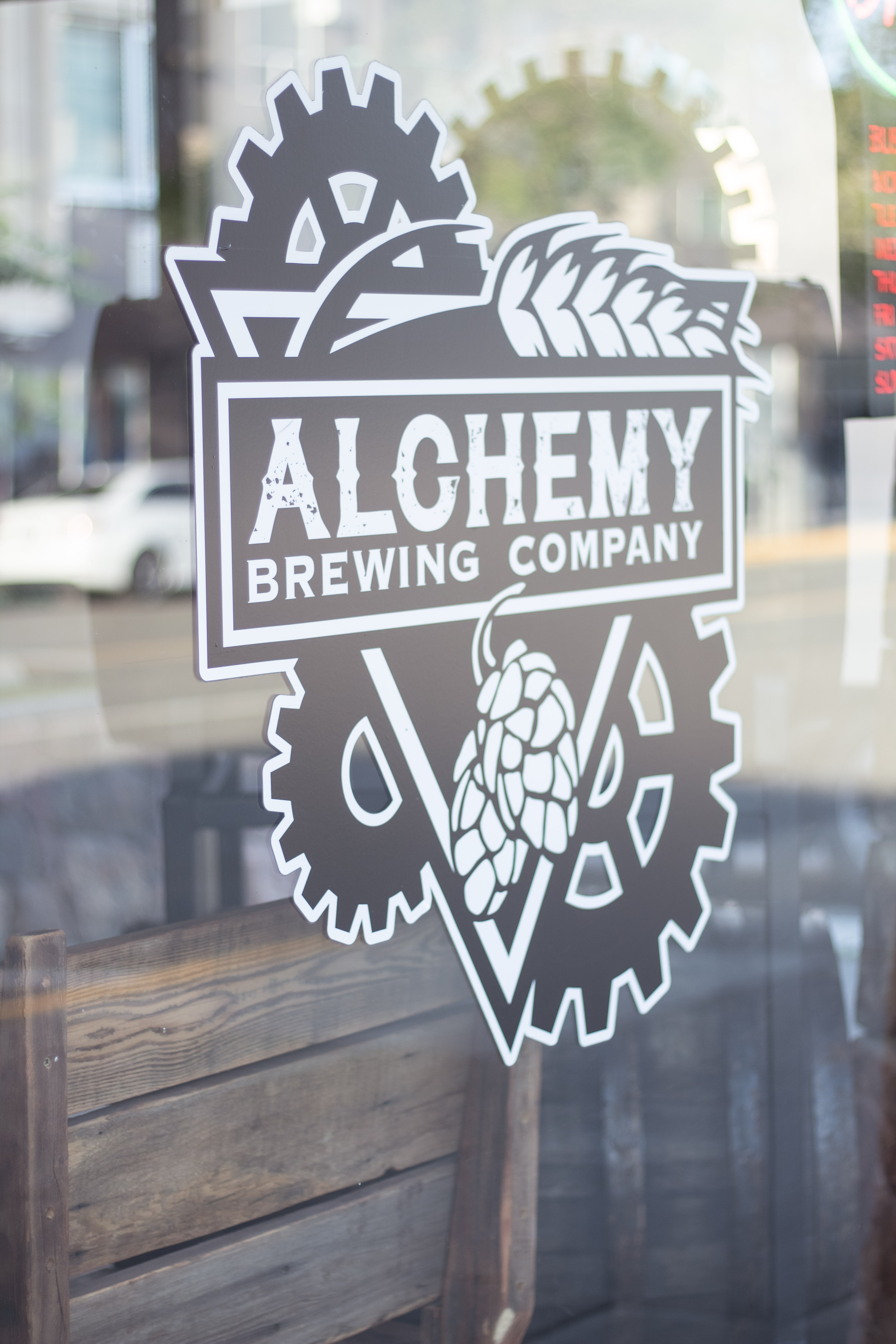 Alchemy Brewing Company may have had humble beginnings, but it has taken on a life and personality of its own over the years.
It all started with a dream and a passion for craft brews. We spent years experimenting with recipes for our signature ales, IPAs and lagers, and we are thrilled to see this dream become a reality in Kamloops.
We will never forget our roots, and we are so grateful to the Kamloops community for welcoming us in with open arms. Alchemy Brewing Company wouldn't exist without its patrons, and this is why we are completely committed to offering the best dining experience the city has to offer. We want to be the favourite local spot that feels like walking into your best friend's home.
Every brewery has its own unique offerings, and Alchemy is no different. You can go anywhere to find the same big names on tap, but stopping into small-batch breweries is how you will find the hidden gems and innovative flavours that can't be found anywhere else. The in-house selection is constantly rotating, so your taste buds will never be bored when you come in for a visit.
Our passion for craft beers shines through in every offering we put out. Whether it's our Bad Hombre Mexican Lager, Broken Resolution IPA or a special, seasonal brew, we strive to constantly push the boundaries of flavour and fun all while staying true to the beer.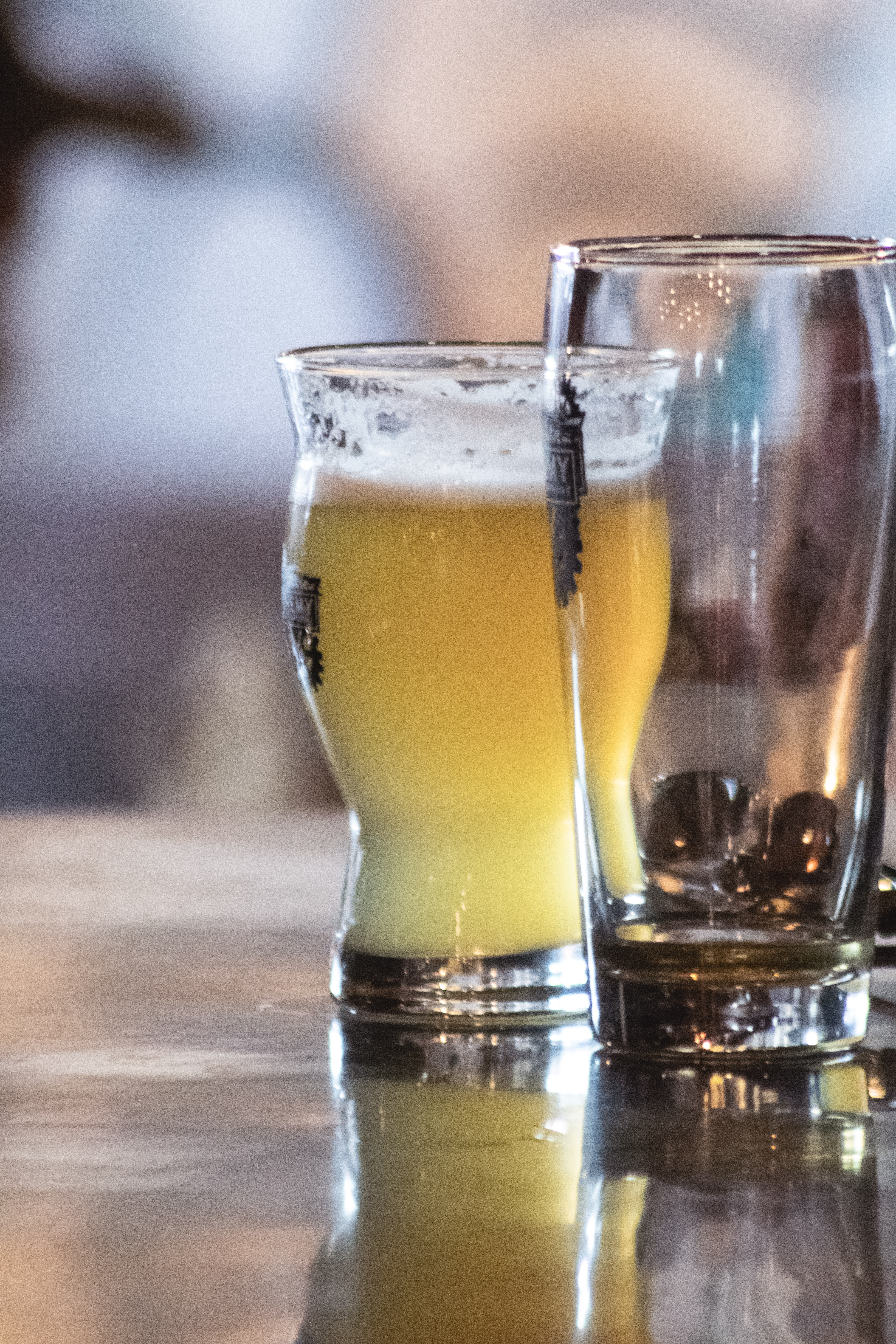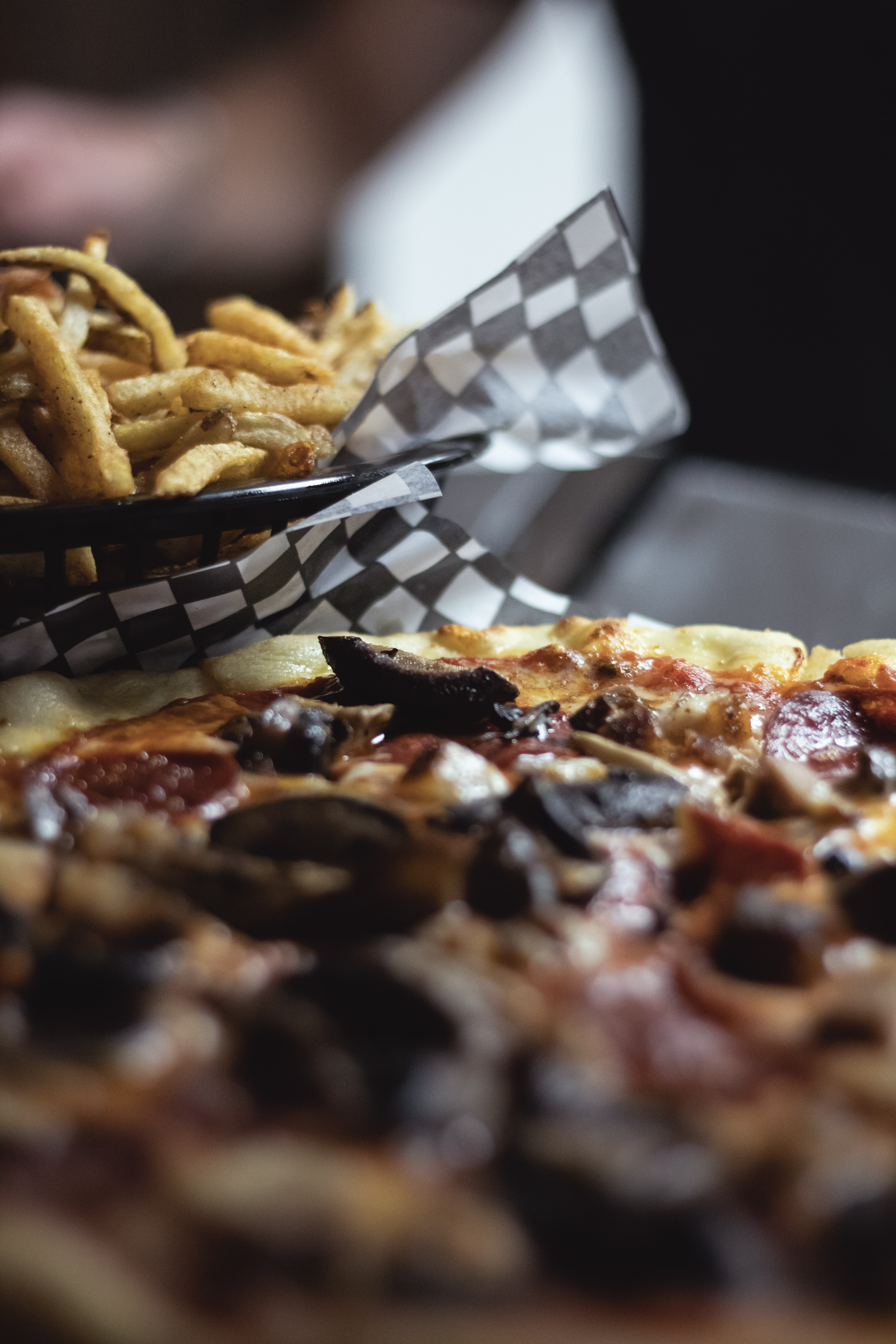 Beer and
Street Food
The Perfect Alchemy Recipe
All of our food and beer is made from scratch within our own four walls, which means that we can offer a consistently amazing experience to every person who comes through our doors.
Alchemy Brewing Company was inspired by many trips to Seattle, Portland and San Diego. What we saw happening there was a wonderful blend of the crazy craft beer movement and an amazing street food scene. Some of our favorite places have food trucks right inside the brewery. While we didn't have the facility to do this, we still wanted to bring a similar experience to Kamloops. No fancy plates, or cloth napkins, just super delicious food and beer at great prices. We offer an amazing selection of smokehouse BBQ sandwiches, traditional brick oven pizza, Jersey style Disco fries and even a donut burger. Everything is made in house from scratch and it shows in the quality and flavour.
"Alchemy is 

a power or process that changes or transforms something in a mysterious or impressive way."
Visit Us
We are located in the heart of downtown, Kamloops.
Store Hours
Sunday & Monday: closed
Tuesday - Thursday: 3pm - 10pm
Friday & Saturday: 2pm - 11pm