Order online for pickup. or call
778-471-0096
Located in the heart of downtown, stop in and let Alchemy ignite your passion for great food and craft beer.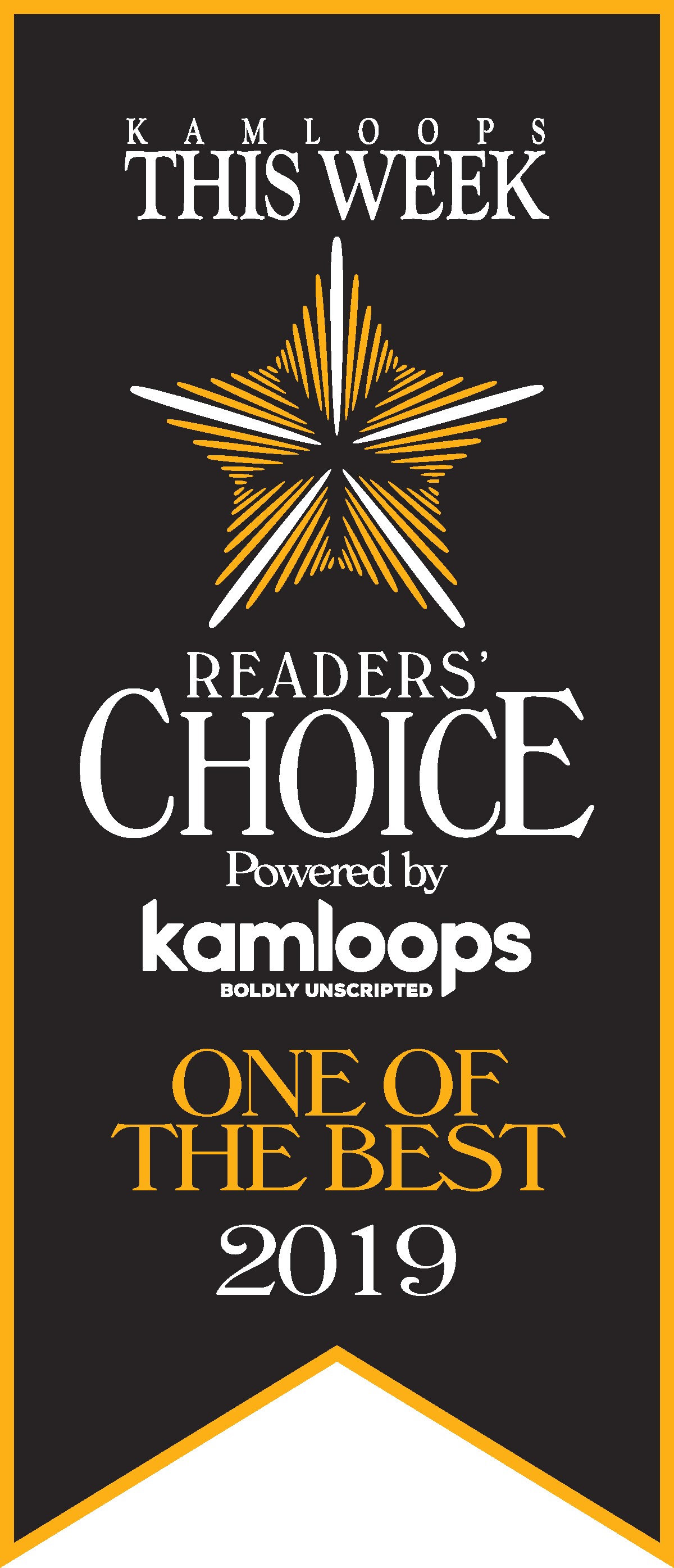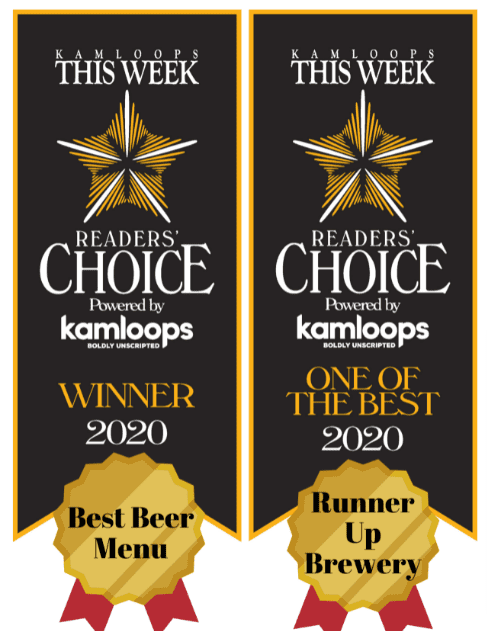 Enjoy Your Night Out at One of the Leading Breweries Pubs in Kamloops
There are plenty of reasons why you should choose to spend a night out with your family and friends at Alchemy Brewing Company. We are in the business of providing people with a fun night filled with great food and exceptional craft beer. There is no better way to unwind and have some fun than to spend some time at one of the best pubs in Kamloops.
We aren't your traditional restaurant in Kamloops as we not only provide excellent food and snacks but some of the best beer in Kamloops. Our brewery in Kamloopsaims to provide people with the ultimate taste only found in the finest craft beers. You will not be disappointed once you spend an evening in our pub. We strive to be one of the bestbreweries pubs in Kamloops. We care for the people and want to provide them with a fun, culinary experience.
Make Memories at Our Brewery in Kamloops
At Alchemy Brewing Company, we are committed to helping people make new memories! We are regarded by most people as a great restaurant in Kamloops due to our excellent food and beer combination. We aren't only popular due to our food choices.Our beer is some of the finest you will ever taste in Kamloops.
Our goal is to provide people with a venue for enjoying and unwinding with their friends and family. That's why we are one of the most popular pubs in Kamloops as we have perfected the craft of providing people with fun dining and entertainment options. We strive to be the best – which is why people consider us to be one of the best breweries pubs in Kamloops.
Enjoy Great Food and Excellent Beer at Our Pub in Kamloops
We want to provide people in Kamloops with a place where they can enjoy and relaxwith their family and friends.We are more than just the best brewery in Kamloops but want to be the favourite local spot for everyone in Kamloops.
Our passion and love for food and craft beer drive us forward to provide even better dining and drinking options to the Kamloops community. We constantly rotate our in-house selections so that your taste buds will never be bored, and each visit to Alchemy Brewing Company will be one that you remember.
Visit Us
We are located in the heart of downtown, Kamloops.
Store Hours
Sunday & Monday: closed
Tuesday - Thursday: 3pm - 10pm
Friday & Saturday: 2pm - 11pm